Welcome to The Tribe
The world is a stage and we all play our part
Team building and events at Charlottenlund Slot
When was the last time you had a fun and rewarding experience together?

At The Tribe we are passionate about good teamwork and focus on the people side of business. We specialize in team building and team development activities.  
Try our custom made team building game The Royal Chancery – where your teams compete to become the new advisors of the realm. Add team coaching to the experience and have your organization benefit greatly going forward through a fun and rewarding game.
Hos os her laver vi oplevelser

Our primary focus is on team building activities here in Copenhagen, but being based in the idyllic Charlottenlund Castle, just north of central Copenhagen and right by the beach, we are certainly able to tailor unforgettable experiences above and beyond games and team learning. Using also the castle grounds and surrounding forest or select locations nearby we can easily combine team building activities with a picnic in the garden, social dining in the Great Hall or a full blown summer party.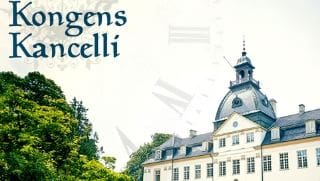 Intelligent parlor games – which team will triumph in contest with the others and become the new advisors of the realm?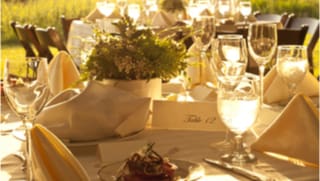 Host this year's summer party in the idyllic scenery in and around Charlottenlund Castle.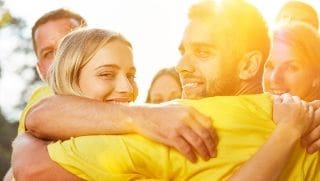 Host your team event or make it an entire team day in the unique scenery of Charlottenlund Castle and garden.
Team Building and Development

Of course, if you desire more than rewarding games and fun festivities The Tribe offer a range of team development courses and activities. We collaborate with several of the top Danish and American Enneagram experts and can offer you, your team or organization a precise personality type test through our partnership with 360Indicator. This test can be completed online and can serve as a way to address teamwork and interpersonal relations if combined with Enneagram coaching.
If your organization needs to strengthen teamwork here and now The Tribe can offer a Team Development Day. Designed to teach your team concrete tools and know-how our Team Development Day employ talks, exercises and guided reflection – all based on anthropological evidence – on how 'to do effective teamwork'.
Thus, with this outline of what we can offer, please feel free to pick one of our packages below or get in touch with us if you require a more custom fit experience for your organization.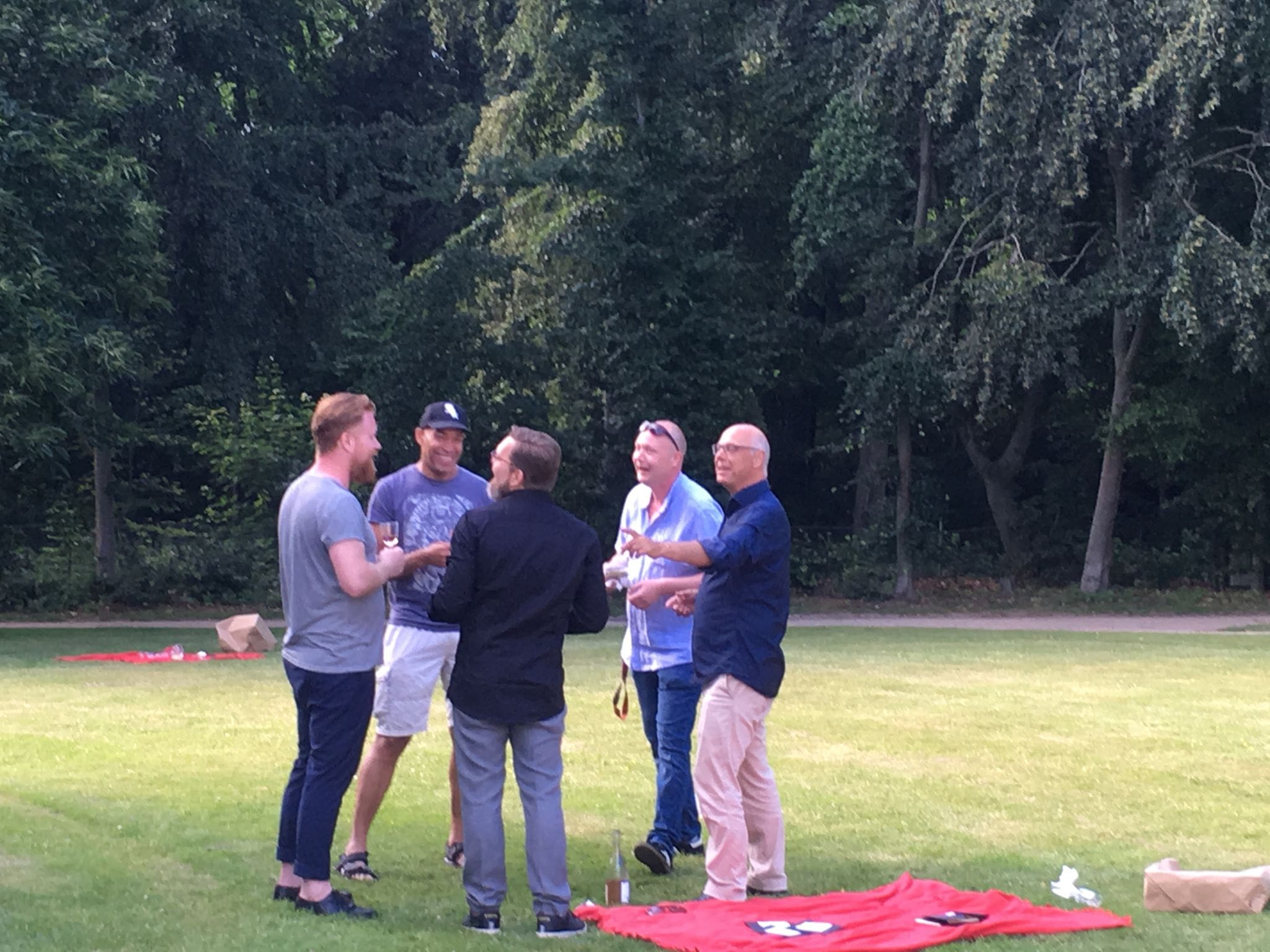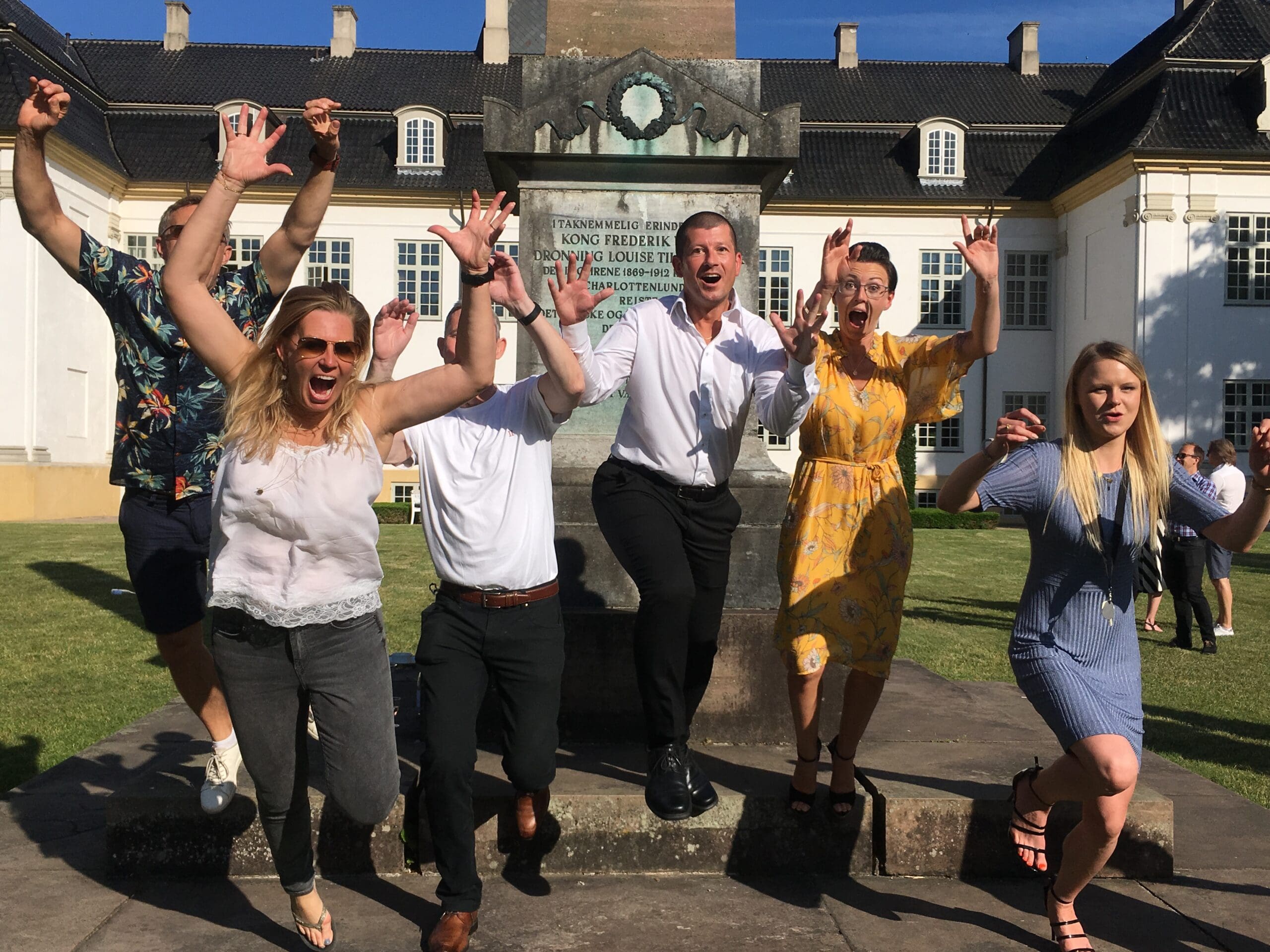 The Royal Chancery
10-250 participants, (contact us if your organization is larger than that).
The team building game The Royal Chancery.
Price: 395,- DKK, per person without VAT.
Duration: 2-3 hours depending on the number of participants.
Team Spirit Coach
Expanded team development as addition to the Royal Chancery or a full Team Day. A professional team coach will guide you to increased team spirit and more effective collaboration before, during and after the game and team building exercises.
Price addition from 400,- DKK per person without VAT.
Team Building Day, including food and drink
This is the light version of our Team Development Day. It can be combined with Team Spirit Coaching. If you desire the development day please contact us.
Part 1: Play the custom made team building game The Royal Chancery where teams compete against each other to become the king's advisors and lead the realm toward better days.
Break: Including drinks and food, for example sandwiches deluxe, snacks and other treats.
Part 2: Team building as one unit. Through well-designed team building exercises we bring your teams together working toward cohesion and a one-team mindset.
Price from: 895,- DKK, per person without VAT.
Duration: 5-6 hours depending on the number of participants.
Picnic
Extend The Royal Chancery team building game with sparkly wine and a delicious picnic in the castle garden during the summer months (April-September).
Price from: 695,- DKK, per person without VAT.
Duration: 3-4 hours depending on the number of participants.
We provide the food and drink. It is not possible to bring your own.
The Tribe approch to Team Development

The Tribe is grounded in anthropology – a special gaze on 'people in groups' – and an evidence-based approach to effective teamwork. Our insights into teamwork stem from observation, from our anthropologists having witnessed hundreds of teams attempt to tackle the same complicated tasks. From that evidence, patterns emerge. Based on that we offer specialist guidance and concrete tools on how to 'do effective teamwork'.
While we are anthropologists ourselves we also maintain a close working relationship with business psychologists, Enneagram experts, high performance team consultants and even business shamans grounded in positive psychology. Because ultimately our aim, our vision, is to help promote true work life enjoyment, quality teamwork grounded in mutual recognition, appreciation of each other's differences and, well, even love.
Imagine a colleague you are really fond of. How you get each other and so often seem to be pulling in the same direction, the sum of your efforts seeming greater than it's parts. Working with this colleague is truly meaningful, enjoyable even. Now, imagine if you could have that kind of relationship with everyone in your team?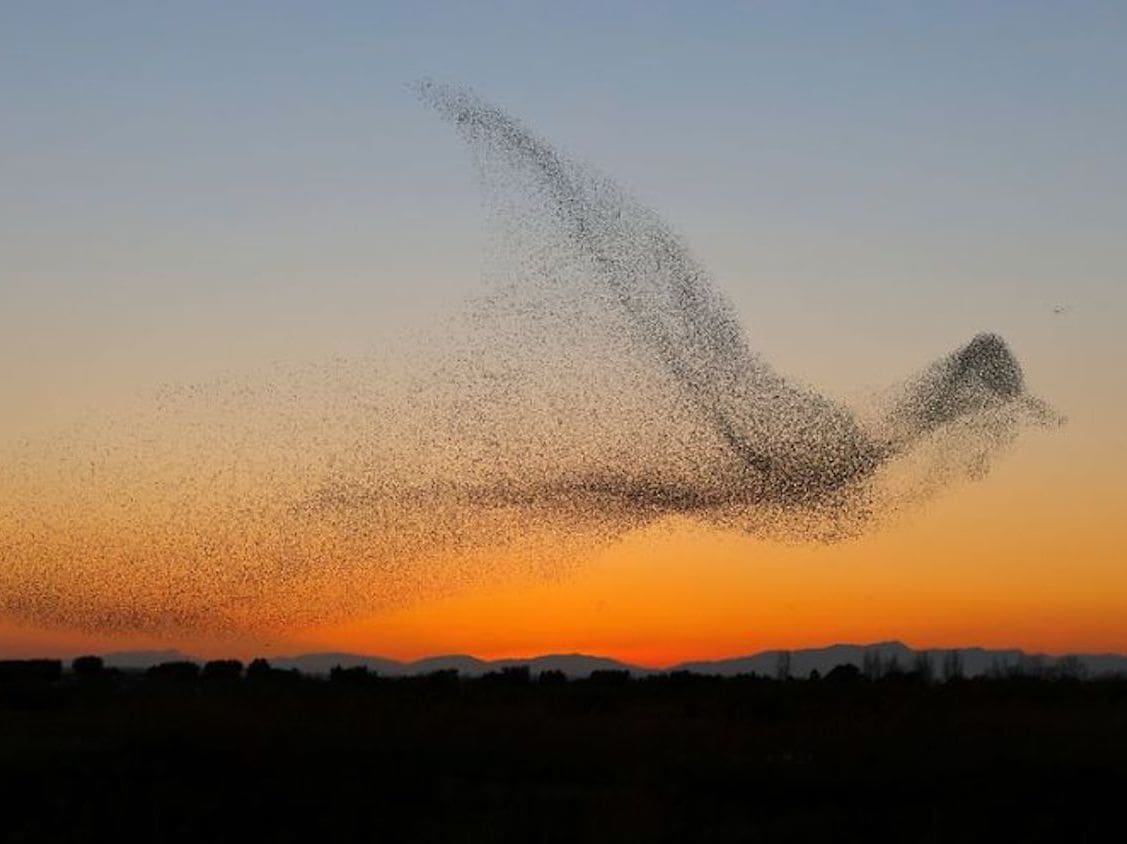 The Tribe, the culture and the Enneagram in your organization

The Enneagram can teach us to better understand and relate to other people. It can teach us how to use each other's patterns to help us grow more consciously than we might be able to from a narrow personal vantage point. The Enneagram is a very effective tool to help us achieve such awareness and thus develop high performance teams and stronger corporate cultures.
In collaboration with some of the leading and most experienced Enneagram experts in Denmark, The Tribe offer courses and Enneagram workshops to companies that wish to develop it's employees both individually and as teams long term.
Through talks, test tools, workshops and leadership courses based on the Enneagram each participant will acquire insights about themselves both on their own as well as through the eyes of colleagues as part of a team.
The Enneagram focus on how we as individuals through our nervous system, our posture and our behavior inhabit the world, relate to other people and position ourselves into groups.
Testing to determine the Enneagram type that best fit you is not a way of putting you in a box. Rather, it is a way to help you see the box from which you have hitherto inhabited the world.
Associated with The Tribe Enneagram team are the experts Balder Vendt-Striim and Kisser Paludan among others across the country – with more than 100 years of experience coaching through the insights of the Enneagram between them.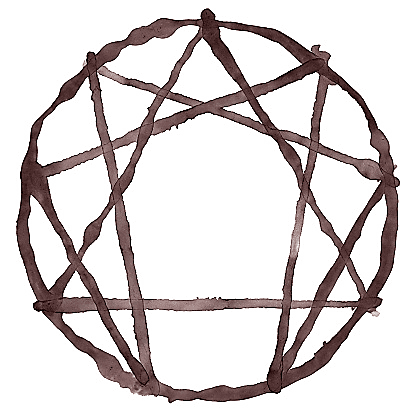 "All together satisfying. Good event and beautiful scenery"
Julie Pedersen – Copenhagen police department, Special Investigations East


"Thanks so much for a fantastic evening yesterday. It was a really great event"
Trine Galschiøt – Owner of Arttiles


"Superb. We are really looking forward to coming back another time"
Guest at a Christmas lunching event with poetry readings and social dining
Team building experiences
that awakens your social spirit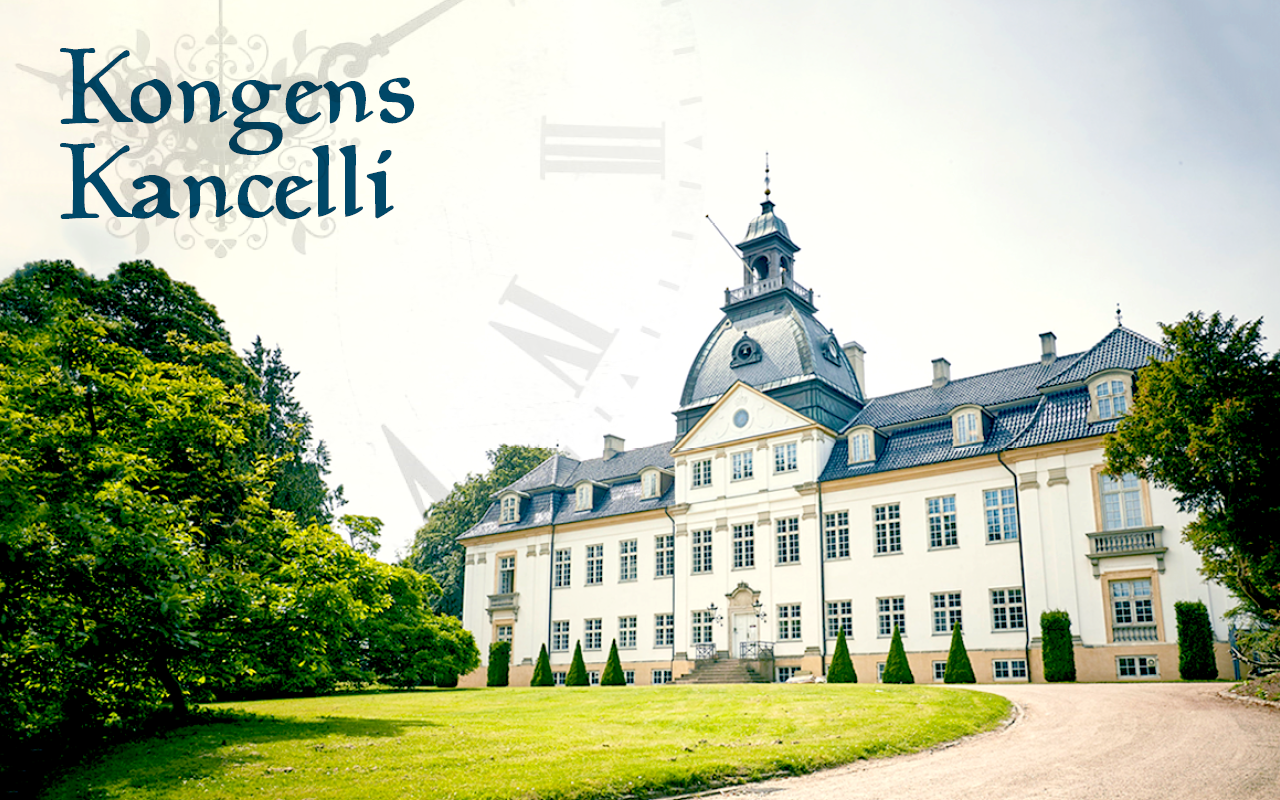 The Royal Chancery – team building game at Charlottenlund Slot
The Royal Chancery is an original live game with a royal atmosphere. The game is designed to revolve around commonplace yet often invisible challenges that may arise in any professional workspace. We create a space and time for collegial companionship, laughter and immersion.
The Royal Chancery contains both a cultural and a historical dimension, which give the experience depth and immersion. The participants are spilt into teams and must carefully prioritize during the game. Efficiency versus diligence is among the trials they face.
Will the participants choose quality and prioritize diligence? Do they take the path of fast paced efficiency to quickly finish all the tasks on offer? Or do they manage to strike a balance, find harmony within their team and together make the wise and right decisions? Decisions that may grant them victory and secure their position as the king's new chancery.
All these dilemmas and challenges make The Royal Chancery a live game and team building activity where you never fully know if the team strategies you decide on are actually the ones pursued once time become short and the hourglass nigh empty. Keep your wits as the atmosphere embrace you and carry you off and find out whether your team can make the tactically smart choices!
Why is The Royal Chancery relevant for worklife?


"To prioritize tasks and time is an important part of modern work life. Through gamification The Royal Chancery simulates the challenges we face on a daily basis in our professional work life and does so in an original and entertaining context."
– David A Jensen, author og concept developer
The Tribe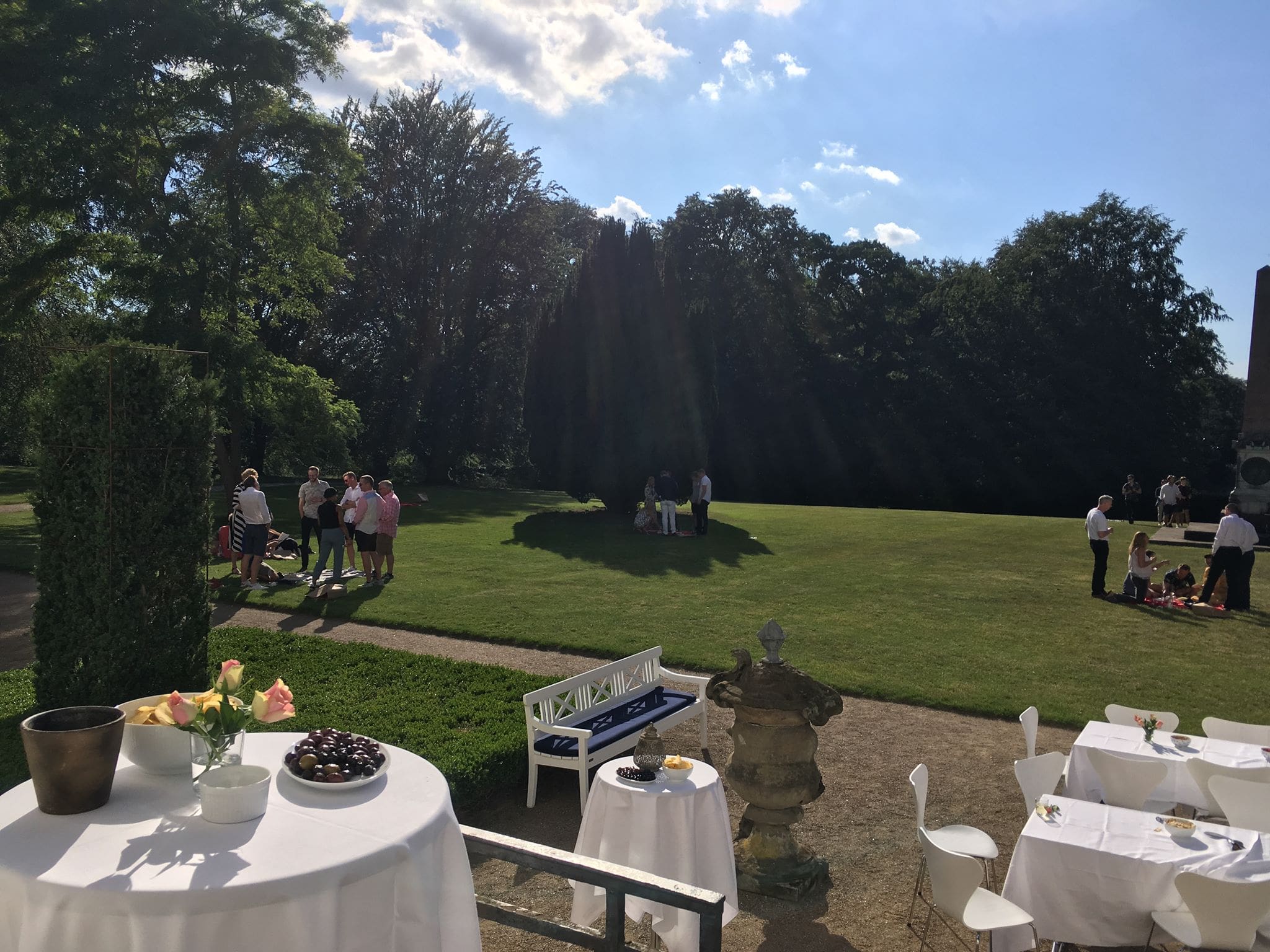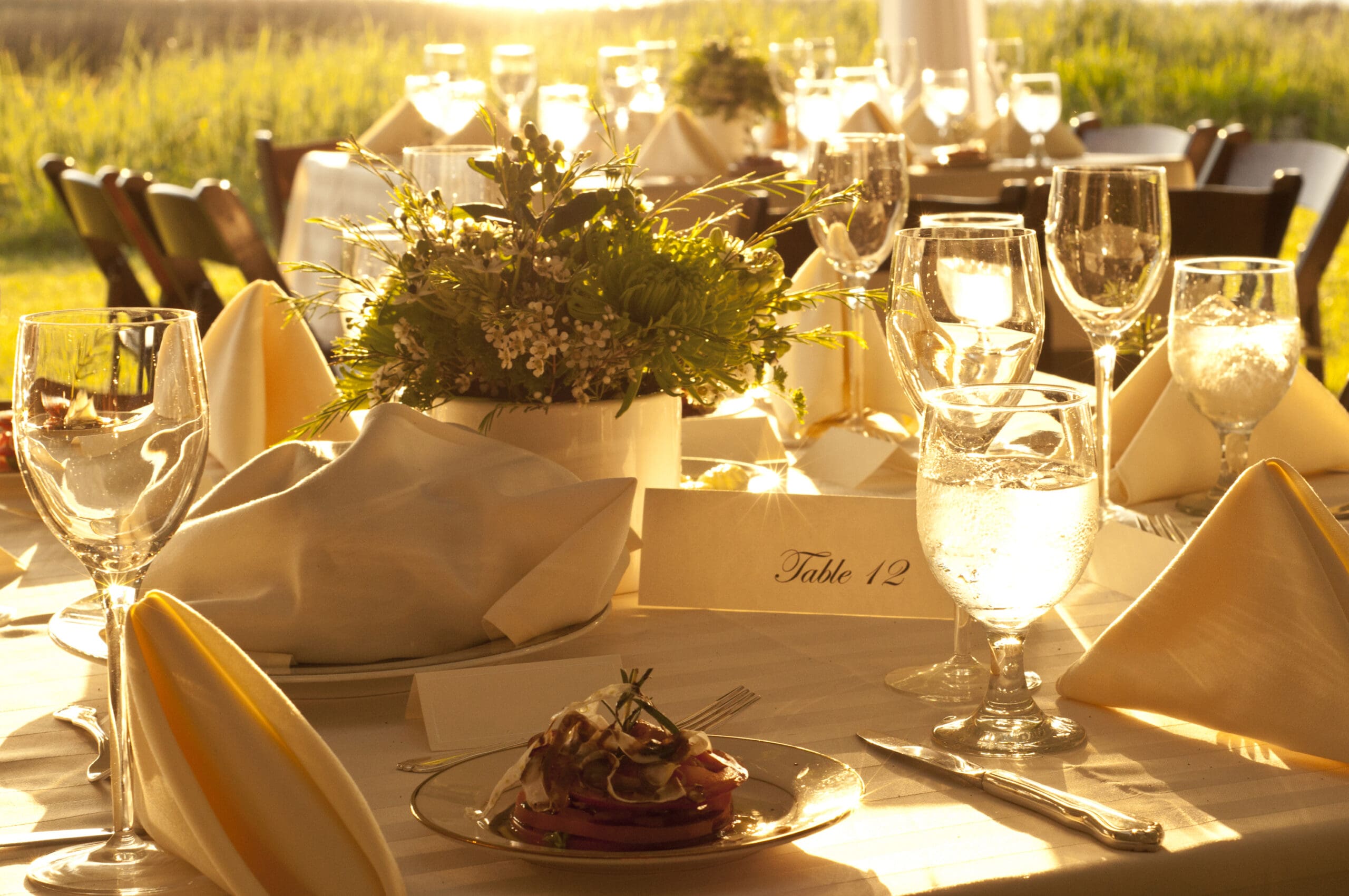 Combine team building with company party

Why not let Charlottenlund Slot and its beautiful castle garden frame your next summer party, company picnic or private event. We can provide the space for informal gatherings, festive atmosphere and social games that will see your event off to a great start.
Back in the day the grounds around Charlottenlund Slot was called Gyldenlund. It was an entertainment venue for nobles and high society playing parlor games. With its enchanting view of the sea and intoxicating castle garden the choice of that venue is not difficult to understand.
We invite you to experience the breath of history and kick your party off with intelligent parlor games in these idyllic surroundings. 
Ask for
availability

here
Compete against other teams or companies
Contact us to inquire about possible dates
Get a new perspective on each other
Start your team development as a process or simply get a fun and immersive experience with team coaches to match your needs
A fun and immersive day adapted to your specific needs
Let us know what you need
"The meeting of two personalities is like the contact of two chemical substances: if there is any reaction, both are transformed."
– Carl Gustav Jung
Only few among you know where you are going and what you will be doing. To everyone else it is a thrilling surprise
Let us know what you need
Monday – Friday
09:00 – 17:00

Events can be scheduled any day of the week
– We have available dates